---
About The Speaker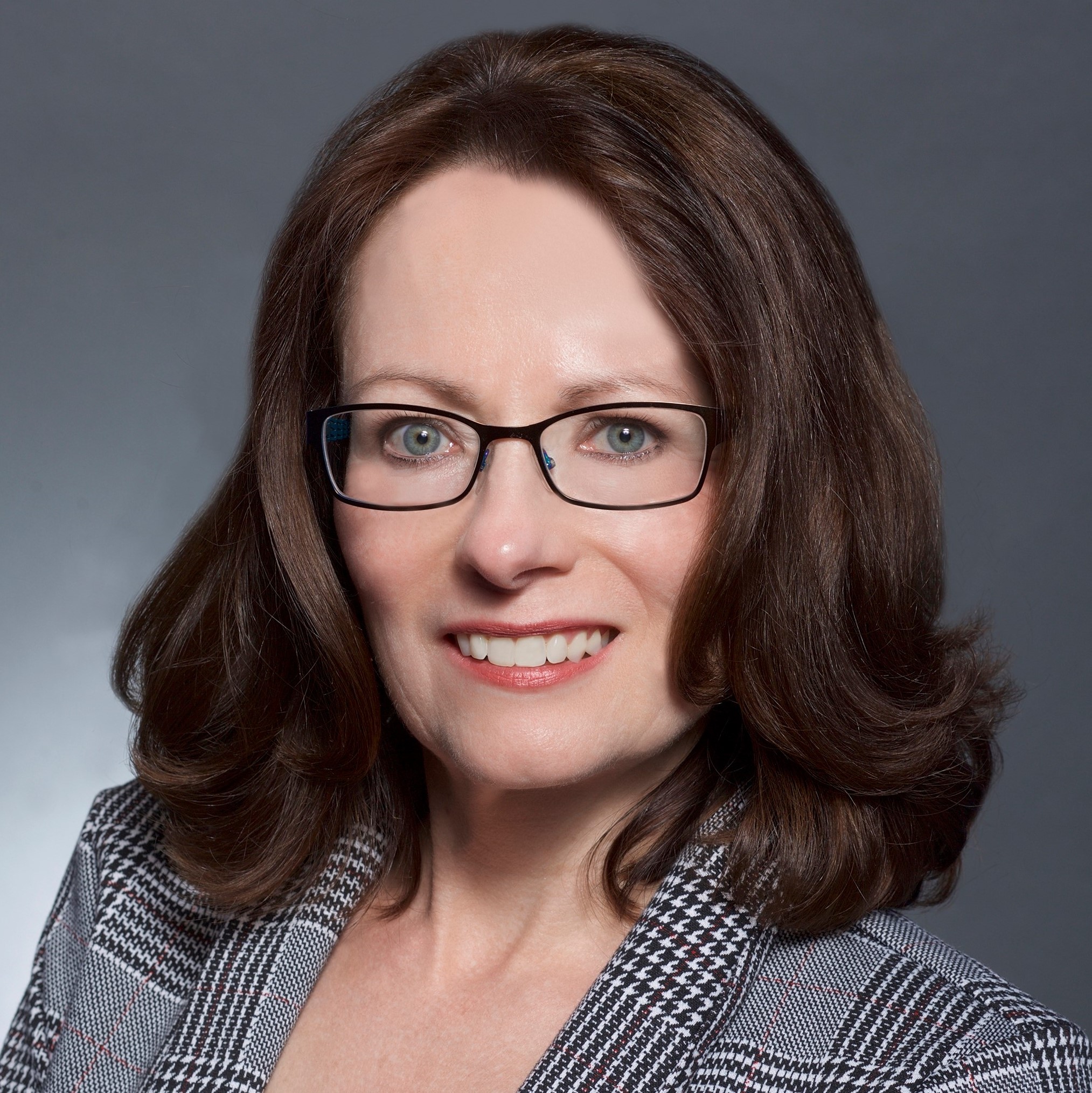 Karolyn Helda
Managing Director, QIMA
Karolyn Helda is the Managing Director of QIMA's Laboratory in Buffalo, New York. She has worked in the consumer products safety, compliance and quality assurance industry for over 30 years. Her knowledge and direct experience span the categories of promotional products, toys and children's products, softlines, general merchandise as well as consumable consumer goods such as food, over-the-counter drugs, health and beauty care items. Prior to assuming responsibility for the QIMA Buffalo lab operations, Karolyn held various roles at independent consumer products testing laboratories including laboratory and client services management, business development, global compliance program development and management, as well as technical consulting, training and protocol development.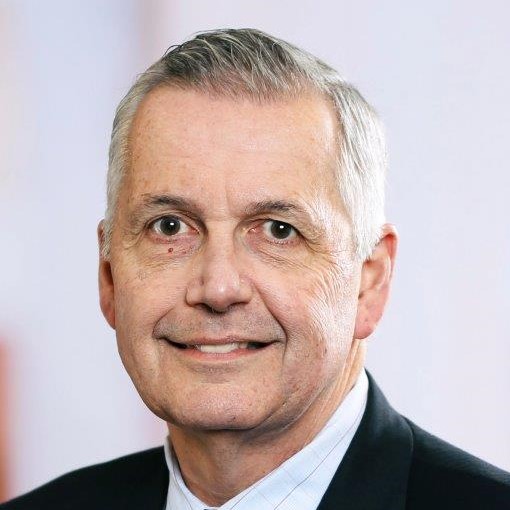 Dan Herling
Member / Co-chair, Product Liability Practice, Mintz Levin
Dan is highly regarded for his defense of product liability cases involving consumer products and deep knowledge of California's consumer protection regulations and laws. He skillfully handles litigation, including class actions, around California's Unfair Competition Law, Consumer Legal Remedies Act, and Safe Drinking Water and Toxic Enforcement Act (Prop 65), among others. His commercial litigation practice has covered a wide spectrum of issues and included representation of several international companies based in Italy, Mexico, India, United Kingdom, Korea, Japan, Taiwan, Germany, Australia, and Switzerland.
---
About The Organization
QIMA is a leading provider of supply chain compliance solutions, that partners with brands, retailers and importers to secure, manage and optimize their global supply network.
QIMA has on-the-ground presence in 95 countries, combining industry-leading experts for onsite inspections, supplier audits and lab testing with a digital platform that brings accuracy, transparency and intelligence for quality and compliance data.
For all our clients in 120 countries who use the QIMA platform and benefit from 24/7 support in over 20 languages, QIMA is Your Eyes in the Supply Chaintm.