---
About The Speaker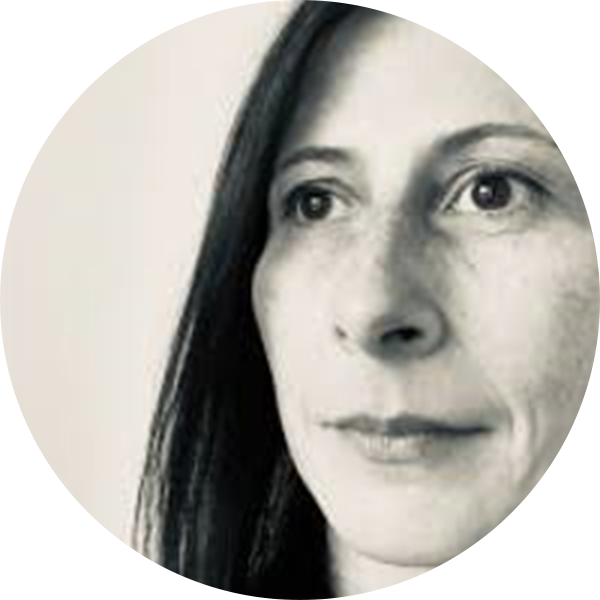 Anouschka Jansen
Sustainability Solutions Director, QIMA
Anouschka Jansen is the Director of Sustainability Solutions at QIMA, a leading supply chain compliance solutions provider that partners with brands, retailers, and importers to secure, manage, and optimize their global supply network. In this role, she supports the company in delivering sustainability solutions for QIMA's clients and their supply chains. Anouschka brings 20+ years of experience in supply chain sustainability, with a particular focus on the textile industry. Prior to joining QIMA, Anouschka worked at amfori, a business-driven membership organization. At amfori she worked with her team to deliver innovation through new sustainability products, tools, and services to the organization and its member companies, including the amfori BEPI initiative and topics such as access to remedy, impact assessment, responsible purchasing practices, and the Sustainable Development Goals (SDGs). Before amfori, Anouschka was a global Sustainability Manager at Levi Strauss & Co., dealing with social and environmental sustainability.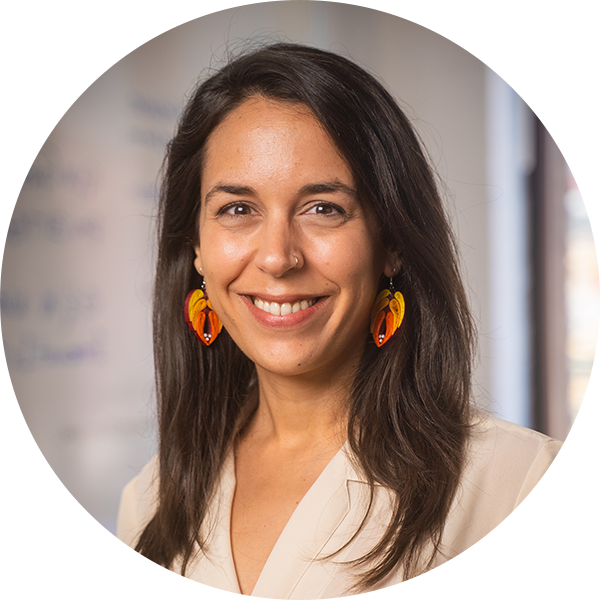 Vera Belazelkoska
Director of Programs, Ulula
Vera is the Director of Programs at Ulula, a digital platform that helps organizations monitor and mitigate human rights risks in global supply chains. Since 2014, Vera has led the design and implementation of Ulula programs across sectors and in over 40 countries, delivering data-driven insights to partners and clients to achieve positive outcomes for workers and communities. Prior to Ulula, Vera worked in sustainable development in parts of Africa, Asia and Latin America. She holds a Masters degree in Political Economy of International Development and is the Vice-Chair and Representative for the Caribbean and the Americas with the Commonwealth 8.7 Network.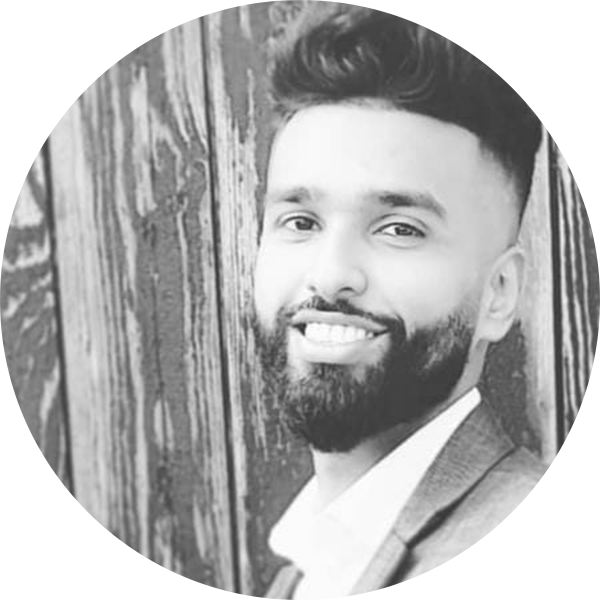 Anam Rahman
Co-founder & CEO, Kavida
Anam is Cofounder & CEO of Kavida. Kavida helps procurement teams monitor and manage supply chain threats including ESG risks. Prior to founding the company, Anam ran the agrifood practise at a boutique technology consulting firm specializing in digital transformation for PE owners of agrifood assets.
---
About The Organization
QIMA is a leading provider of supply chain compliance solutions, that partners with brands, retailers and importers to secure, manage and optimize their global supply network.
QIMA has on-the-ground presence in 95 countries, combining industry-leading experts for onsite inspections, supplier audits and lab testing with a digital platform that brings accuracy, transparency and intelligence for quality and compliance data.
For all our clients in 120 countries who use the QIMA platform and benefit from 24/7 support in over 20 languages, QIMA is Your Eyes in the Supply Chaintm.